About Us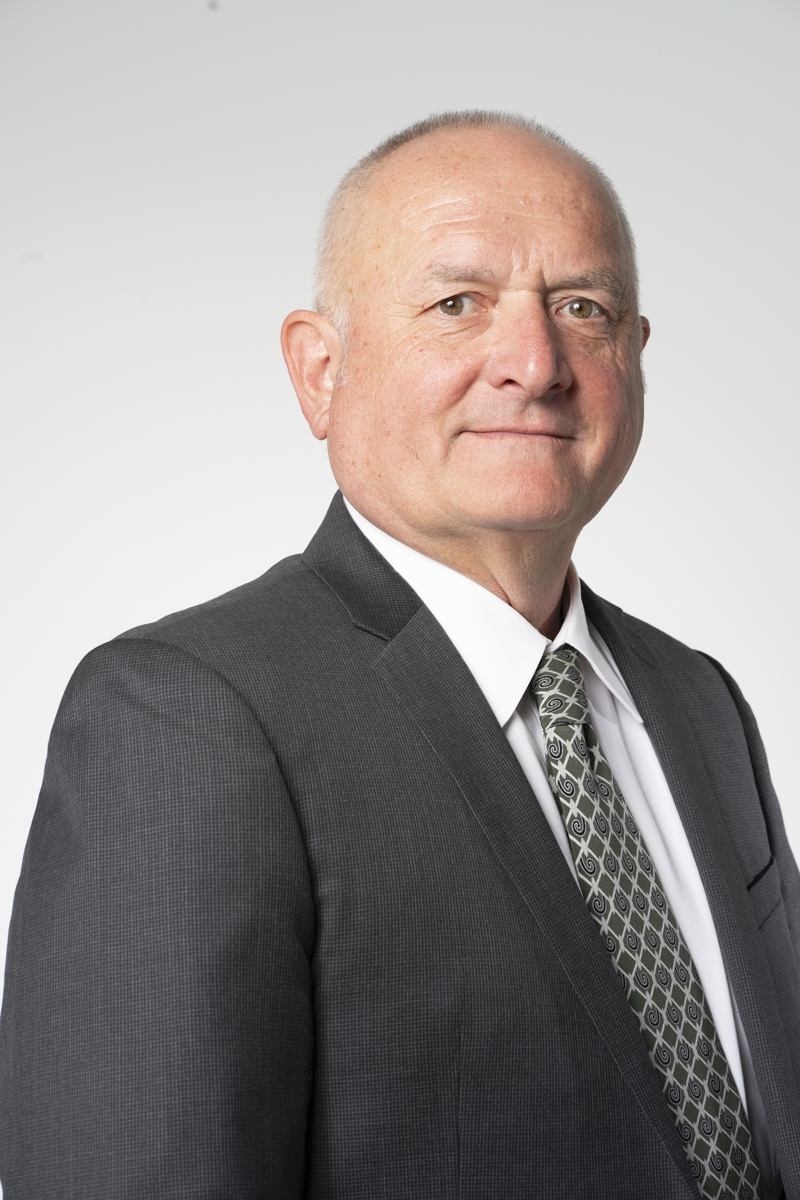 About Expert Reconstruction
Expert Reconstruction Company LLC was founded in 1999 by Christopher Gayner. At that time, Mr. Gayner was already established as a respected accident analyst and expert witness after his 12 year tenure as a traffic accident reconstruction specialist and vice president of a prominent California vehicle safety research firm.
Mr. Gayner holds a Master of Science Degree in Mechanical Engineering with high honors from the University of California, Santa Barbara. In addition, he has completed over 35 specialized training courses pertaining to traffic accident reconstruction analysis. He is fully accredited by ACTAR (Accreditation Commission for Traffic Accident Reconstructionists).
Mr. Gayner has reconstructed more than 1300 traffic accidents over his 33 year career while being retained in equal proportions by plaintiff and defense attorneys throughout California and the United States. Mr. Gayner has qualified and testified as an expert witness hundreds of times at trials, depositions, arbitrations, and mediations throughout the United States in multiple venues, courts and jurisdictions. [ Read More in Christopher Gayner's C V ]
Expert Reconstruction Company LLC takes great pride in providing accessible hands-on professionalism as we advise clients through the oftentimes challenging steps and complex technical issues involved with personal injury traffic accident reconstruction litigation.
We provide an extensive range of expert services while possessing the tools and skills to tackle a variety of accident types including incidents involving automobiles, trucks, tractor-trailers, buses, trains, motorcycles, bicycles, and pedestrians.
In addition to ascertaining the WHAT, HOW, and WHY components of an accident reconstruction, we also offer expert analysis and technical consultation on many other related issues such as: human factors, biomechanics, crash data retrieval & analysis, traffic engineering & safety, product defects, occupant protection, crashworthiness, accident avoidance and prevention. All within the context of liability issues and causation assessment.
For an initial consultation, please call 888-687-1334 so that we can discuss the specific facts and expert evaluation needs for your case.
Or send an email to [email protected] with your contact information and we will promptly respond to your inquiry.